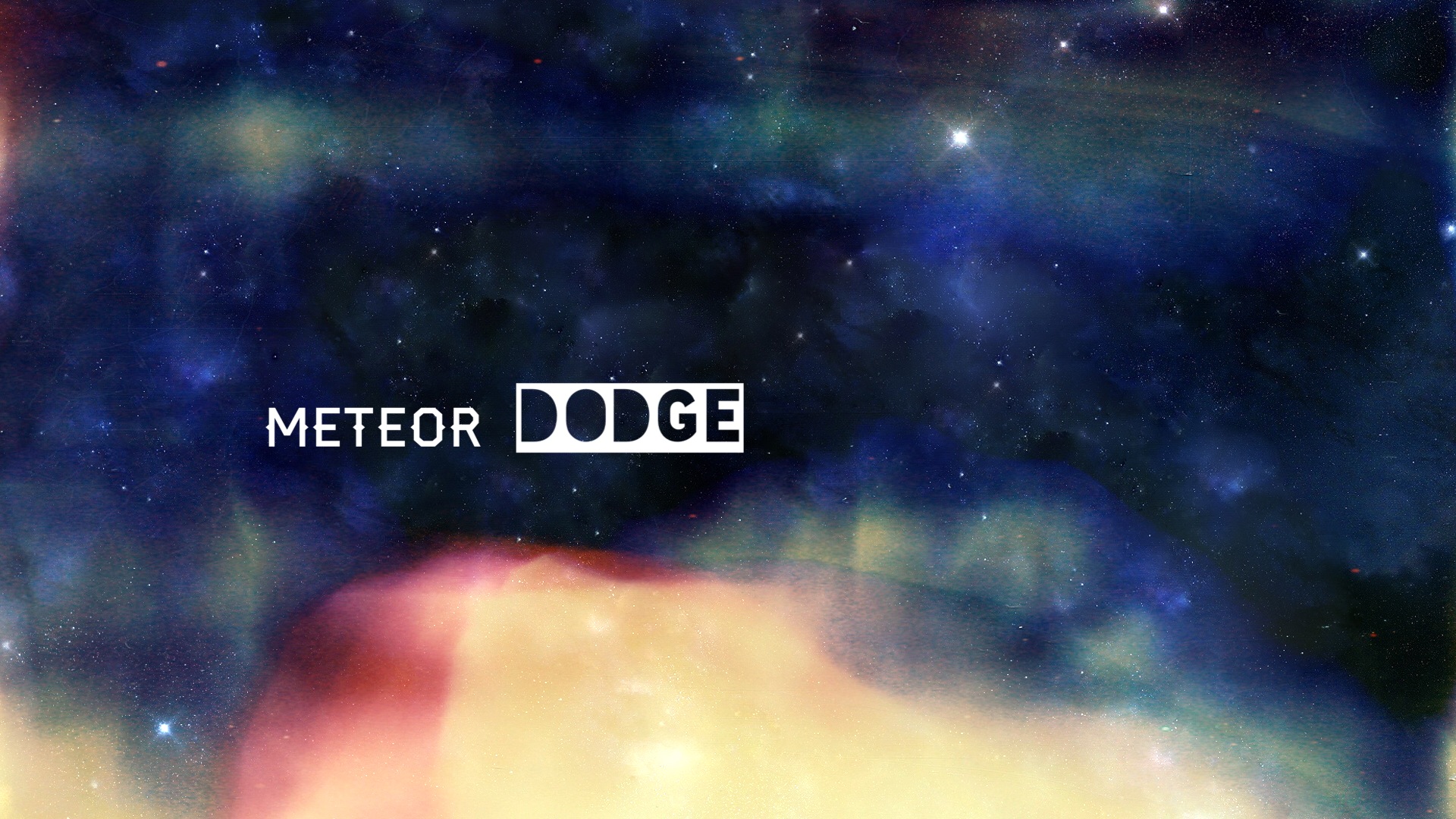 Meteor Dodge
ABOUT
Meteor Dodge is a surreal exploration through deep space. Guide the flagship Condor through mysterious obstacles deep within space, taking advantage of evolving power-ups and outsmarting opponents.
Inspired by the art of Atari-era games, H.G. Wells and minimalist 2D design, each level is a unique, hand-crafted combination of puzzle. Like listening to an album or walking through a museum for the first time, Meteor Dodge is about discovery, perception and meaningful beauty.
This game is powered by the VB engine.
Please donate if you liked our game.
Install instructions
Download the game and launch the executable file.
Ensure that you have .net Framework 3.0 and 4.0 installed and that you have met the system requirements.